Education Sector
Photocopiers & Print Solutions for Schools, Colleges & Universities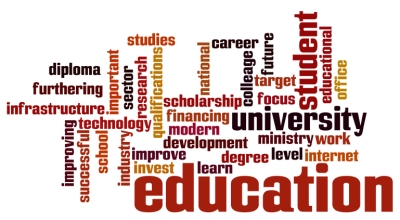 At Logik we understand that photocopiers & printing are an essential part of Education.
With pressure on budgets and the need to make funds go further finding the right photocopier supplier is key.
Logik have a wealth of experience supplying Toshiba multifunctional photocopiers (MFPs) and print management software such as PaperCut MF and Toshiba Fleet Manager to many local schools and academies and fully understand your needs.

We can show you how working smarter using the very latest technology paired with quality support can ensure that the right resources are in place whilst reducing your print costs and reducing carbon footprint.

Local schools such as Winchelsea School, Baden Powell School, Bryanston School and Dumpton School use Toshiba e-studio multifunctional photocopiers together with print management software such as PaperCut MF and Toshiba Fleet Manager supplied by Logik Copying Systems Ltd.
Winchelsea School Testimonial
Winchelsea School has used Logik Copying Systems Limited for its photocopying and printing requirements for several years.
Being a locally based provider, Logik work with us in a way that isn't always possible with larger suppliers. Logik understand that reputation is key. For us, as an organisation which is heavily dependent upon our multifunctional photocopiers, we need to know that in the event of a problem an engineer will be with us promptly.
Logik always ensures this is so.
They have always provided affordable print solutions for our needs and worked with us to ensure we make the most effective use of their Toshiba equipment. I have no hesitation in recommending them.
Mr S. Coates
School Business Manager
Winchelsea School, Poole, Dorset
The school areas we cover include: Bournemouth, Poole, Christchurch, Dorchester and all surrounding areas of Dorset; Southampton, Portsmouth, Winchester and all surrounding areas of Hampshire; Salisbury, Andover and all surrounding areas of Wiltshire.
Logik have specialist staff and have helped many schools and academies save up to 50% on their photocopying and printing costs.
For a free on-site audit or just friendly advice please contact Rob Cullen on 01202 873366 or by email at rob.cullen@logiksystems.co.uk.