Creative Sector
Providing brilliant results for the creative and design industry.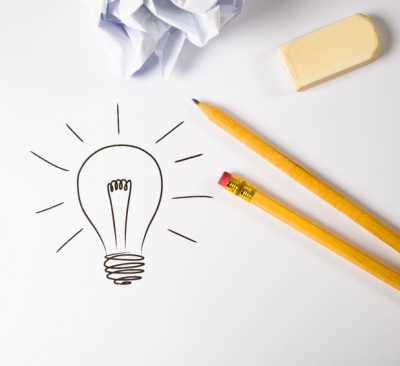 We know your industry and every business is different so we learn about your challenges before we can offer you a bespoke solution tailored to your needs.
Logik have always had a leading edge in this sector and have the expertise and experience to demonstrate outstanding results.
No matter your demands from colour multifunctional photocopiers (MFPs) to large format CAD printers to sharing and retrieval of documents we have the expertise and experience to demonstrate outstanding results.
Toshiba re-rite software is specially designed to suit this sector. It will enhance your Toshiba studio multifunctional photocopier (MFP) by allowing it to automatically convert scanned paper documents into fully editable and searchable files. Re-Rite will convert a scan of any fixed hard copy original you put through the Toshiba e-studio device into a number of editable formats. New file structures can be created at the e-studio device. Re-Rite delivers these fully digital files to a network drive or directly to your mailbox.
Customers that use Toshiba e-studio multifunctional printers (MFPs) together with print management software supplied by Logik Copying Systems Ltd include; The SPS Group, Bodymorph Ltd and Design Objectives.
The areas we cover include: Bournemouth, Poole, Christchurch, Dorchester and all surrounding areas of Dorset; Southampton, Portsmouth, Winchester and all surrounding areas of Hampshire; Salisbury, Andover and all surrounding areas of Wiltshire.
For a free on-site meeting please contact Rob Cullen on 01202 873366 or by email at rob.cullen@logiksystems.co.uk.