A4 only printers
Fast laser printers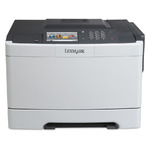 Lexmark Lexmark C2132
Key Features
Lexmark C2132
With PANTONE colour matching, workflow solutions, 2-sided printing and super-fast speeds, the Lexmark C2132 is a workhorse winner.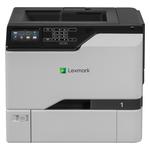 Lexmark Lexmark C4150
Key Features
Lexmark C4150
Combining the capabilities of a workgroup printer with the ease of use of a personal output device, the C4150 features advanced security in a simple, intuitive design.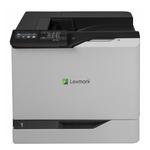 Lexmark Lexmark C6160
Key Features
Lexmark C6160
The Lexmark C6160 colour printer brings production-level performance and quality to the office, with the most advanced imaging technology available.